Current tax compliance and reporting regulations are cumbersome, complex and time consuming. Whether it be business or personal tax advice with the support and guidance from one of our committed tax advisors the task can be handled with ease.
Led by experienced Chartered Accountants Larkin Partners is well prepared to aid in all of your tax and compliance needs.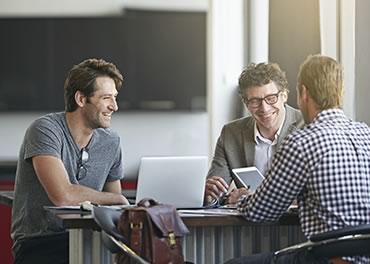 For Businesses
Managing a business comes with many challenges and obstacles, dealing with the unnecessary strains accounting compliance places on a company doesn't have to be one. In partnering with Larkin Partners, your exposure to tax risks will be mitigated and with our continual support and expertise, considerable improvements in business functions and financial performance can be made.
At any stage of your business's life cycle, our team are able to get involved with minimum disruption to your everyday activities. This seamless union will make it feel as if we are simply an extension of your management team.
Taxation Services Include:
Income tax return and lodgement
Specialist tax advice
Tax planning
Tax structuring
Management and advice of FBT and GST obligations
Superannuation advice
Payroll compliance
Estate Planning
Compliance Services Include:
Preparation of financial statements
Corporate secretarial services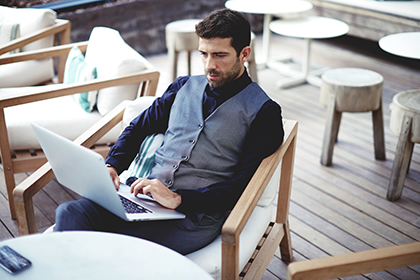 For Individuals
Here at Larkin Partners rather than applying a "cookie cutter" approach, we take the time to understand each individual client allowing us to know who you are as a person and what your future goals are.
Our tailored approach helps provide us with a clear view on how your tax situation falls within the larger financial picture. This not only sets up the foundations for comprehensive tax controls and compliance but also for long-term wealth creation.
At any stage of the year our team can prepare your personal income tax return in a timely and proficient manner. You can come in for a tailored tax consultation or if time is not on your side, we will prepare your tax return based on the required documentation found in our Tax Return Checklist.